Vinyl
In recent years vinyl flooring has changed dramatically!New innovations have given us textures that mimic the grain in wooden flooring and surface treatments that make the vinyl slip resistant.
Use our manufacturers links to view more extensive ranges that are available through Mitchell and Sons.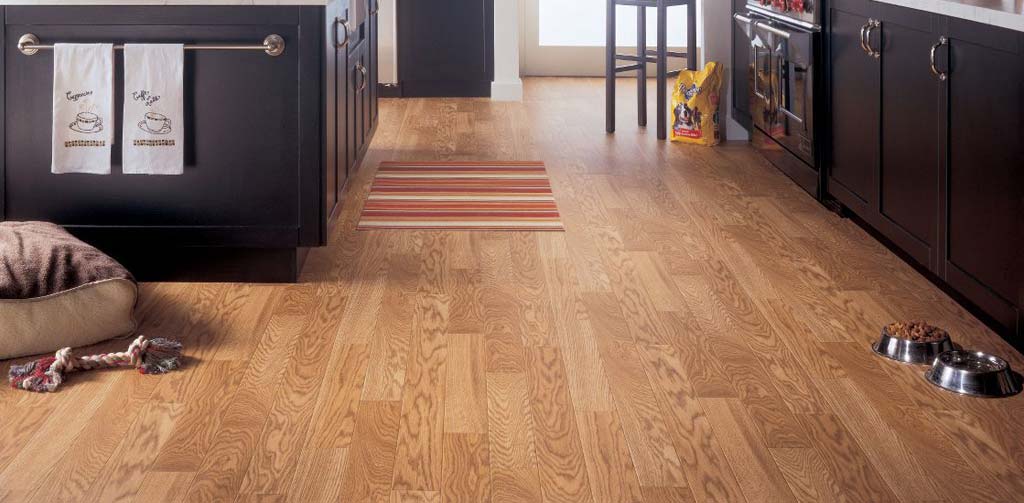 Through home improvement programmes, rubber tiles and sheets are becoming more popular. The contemporary look appealing to a new generation of demanding clients. The most striking look is still in tile designs.
Manufacturers like Amtico and Karndean have lead the way in this area, but some of the major commercial players are now coming into this market with some very nice products.
Call us for a free quote on 01483 272 567 or Contact Us