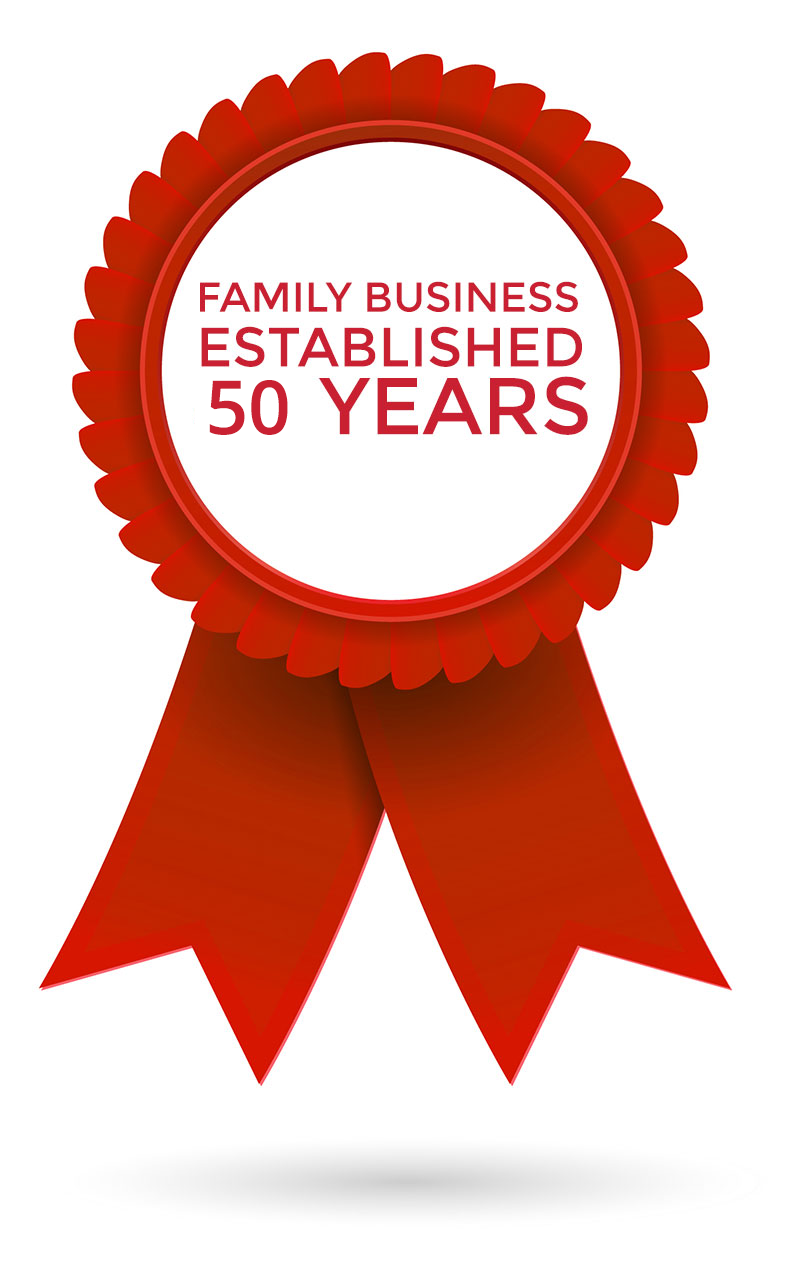 Mitchell and Sons
We have over 50 years experience in the carpet and flooring industry. So you can be assured of quality of service.
We have catered for all types of materials in all locations. Church bell towers to ships galleys, Formula 1 coaches to ambulance interiors. Carpets, vinyls, cork, rubber, linoleum and wood flooring with this level of experience, your living room or bathroom will be a trouble free event.
Trustworthy, Reliable and Affordable.
We have laid flooring in most of the major cities around the UK, as far afield as Glasgow and Truro and just about everywhere in between.
Time and time again our clients come back to us and employ our services. We pride ourselves on the level of repeat business that we have developed over a period of decades. Working for generations of the same families, in various homes that they have and will occupy.
The list of materials that we can supply is almost endless.
Measuring/Estimates
All of our estimates are free of charge. We understand that you may be working during the day, which is why we arrange measurements in the evenings and most Saturdays to cater for your convenience.
With these details, we will be able to work out a quotation for you. If you want to get a basic idea of costs, then measure the maximum width and the maximum length of the room, multiply them together. At this point if you take the amount you want to spend and divide it by the square metre,and you will have a figure that you want to spend on a carpet or flooring product.
Please Contact Us to arrange a free estimate
Call us for a free quote on 01483 272 567 or Contact Us