Carpets
Carpets are the most common form of floor coverings and come in varying degrees of wearing capabilities. Our team can advise you on the best choice for your needs. Guidelines are also provided by the manufacturers, information is usually available on the back of samples
Use our manufacturers links to view more extensive ranges available through Mitchell and Sons.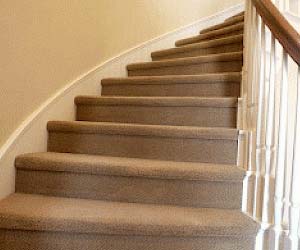 Stair Carpets
Stair carpets should be hard wearing, as they tend to have more use than other areas. Most people choose a carpet to flow through the lounge, hall, stairs and landing.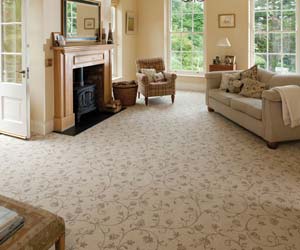 Patterned carpets
Patterned carpets can hide day to day wear and tear more than plain carpets.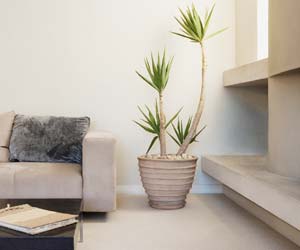 Light colours
Light colours can make a room look bigger.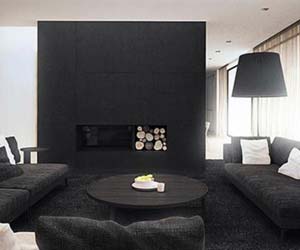 Dark colours
Dark colours can make the room look smaller.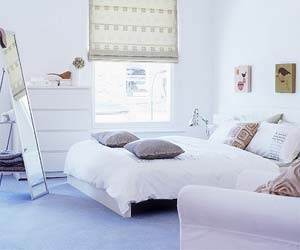 Blues
Blues can make a room look cold….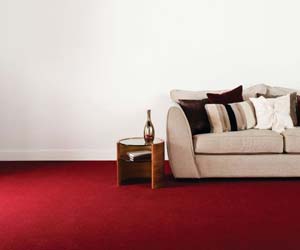 Reds
….and reds can make a room appear warm.
All of these issues and more need to be addressed when choosing your carpet. We at Mitchell and Sons like to provide a personal service and will be happy to discuss all your flooring needs with you in detail so together we choose the right carpet for you!
Call us for a free quote on 01483 272 567 or Contact Us